BVJ Louvre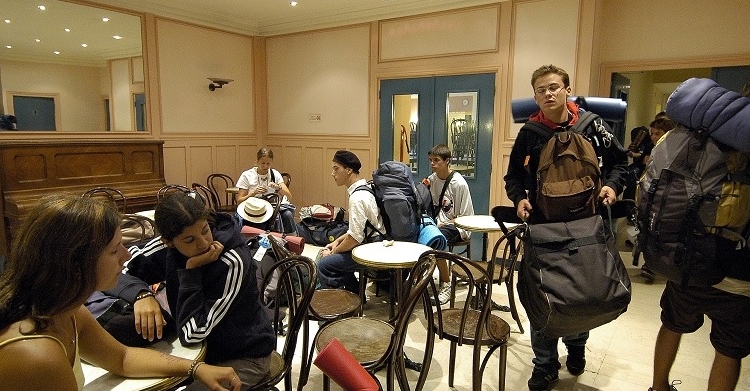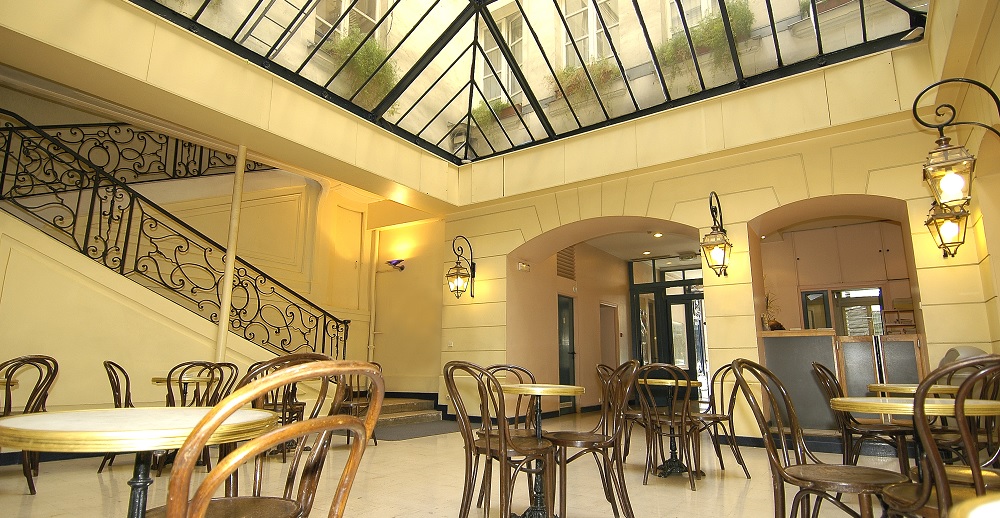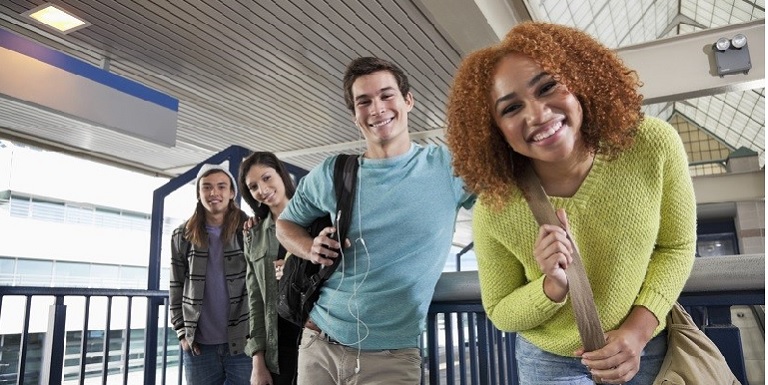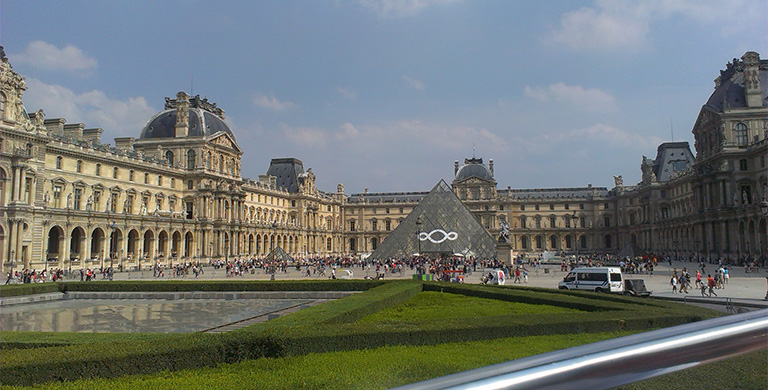 Contact details
Ph. : 00 33 1 53 00 90 90
Fax : 00 33 1 53 00 90 91
20, rue J.J. Rousseau
75001
PARIS
Write to us
The FIRST and the BEST LOCATED HOSTEL of PARIS, open 24 hours, BVJ Louvre is the top Paris youth hostel. It is located between the Louvre Museum and the Palais Royal, and enjoys an exceptional position, with the whole of Paris within 30 minutes' reach.
For a good start to the day, whether you are planning visits, excursions or shopping in Paris, a copious free breakfast is available, free of charge. This is an ideal opportunity to share a friendly moment with your fellow travellers at the youth hostel.
The discovery of new cultures happens inside – as well as outside – the hostel. At the BVJ Louvre youth hostel, there's no curfew – so make the most of it to explore the city!
Open 24 hours every single day since 1948, over 2 million young people have stayed at BVJ Louvre, sharing a few moments of their lives.
During the day, 7 different languages are spoken at reception. There is a free left luggage facility, as well as the option of PIN-code lockers for €2, and all our members are offered a free breakfast from 7.15 am to 9.15 am.
The bedrooms offer basic comfort, with washbasins in each room, communal showers and separate toilets on each floor, internet access, phone booth, drinks dispensers, and a nearby laundrette.
Choose our Paris Louvre youth hostel for a simple, friendly and youthful stay in the historical and cultural epicentre of the city of light! Don't forget to make your group or individual booking !
*The reliability of reviews rests on the fact that each rating and remark has been made by customers who have stayed at this youth hostel. We hope that they will prove helpful in guiding you.
location

24/7

wi-fi

free breakfast

soft bar

luggage room
Note :
83%based on 303 reviews.*
* the reliability of évalutions wants every note(mark) or comment was attributed(awarded) by customers who stayed in this youth hostel. We hope that they will guide you usefully.
Finding your way to the Louvre Paris 1 Youth Hostel
You'll find BVJ at 20, rue Jean-Jacques Rousseau, 75001 Paris 1, on the corner of Rue Saint Honoré and Rue du Louvre – very close to Rue de Rivoli and the Louvre Museum.
Métro: line 1: Louvre-Rivoli or Palais Royal station, Line 7: Palais Royal-Musée du Louvre station
RER: line A or B: Châtelet-Les Halles station
Coach: Gallieni 'Eurolines' Coach Station – By bus: routes 21, 69, 74 and 85, Louvre stop
Road: Paris Centre
Services
24 hour Reception
Free map of the city
Bed linen provided
Nearby laundrette
WiFi

Credit cards are not accepted
5 floors, no lift
No bar, no alcohol
Bedrooms with 2 to 8/10 beds
Internet access from €2 per 24-hour period
Bed linen included
« Go back to hostels list