A great exhibition in PARIS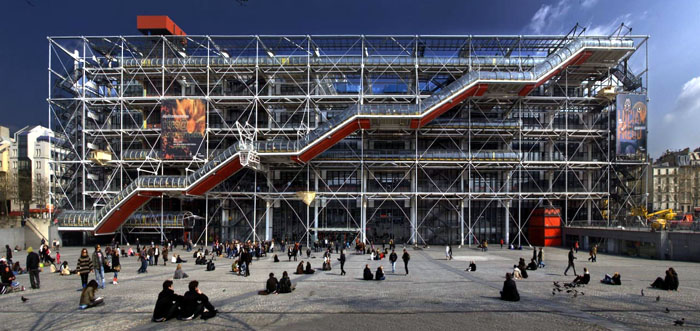 [08/02/2017]
A min' closed to BVJ LOUVRE HOSTEL in PARIS, the Centre Pompidou presents a great exhibition focused on the American photographer Walker Evans (1903-1975). For this very first French retrospective, the museum puts on a great spread and begins a wide thought about the artist's work.
Photography enthusiasts are lucky, the Walker Evans exhibition is one of 2017 major events. Indeed, we have a lot to learn about humanity and especially Americans whose political choices has never surprised us this much.
Walker Evans started taking pictures when he was 27 years old and met success in no time. He worked with esteemed magazines such as Time or Fortune. He has also taught photography and even though he has always wanted to be a writer, he left his mark on History offering his most poignant photographic portraitures.

Indeed, Walker Evans is not the kind of man who will turn a blind eye to human misery. On the contrary: he stares at it and makes Working Class representatives pose looking straight at the camera. First and foremost, he takes great care to match his portraitures with original backgrounds which are stirring witnesses of a past America, an American from the 1930s and the Depression.
His most famous series (and let's be honest, it is of a peerless quality) called
Subway Passengers
 is dedicated to urban subway passengers: it perfectly bespeaks the interest the artist shows in workers and "
vernacular
", the word central to the
Centre Pompidou
retrospective, naming popular forms of expression used by the society lower classes.
Through 300 photographs and 100 rare documents, the museum offers an immersion in an informative vision of America made of empathy and formed with a stirring realism. And just after this great exhibition in Paris, take a drink on the rooftop of the Modern Art Museum in Paris, located a min closed to BVJ LOUVRE HOSTEL in PARIS… & enjoy the view…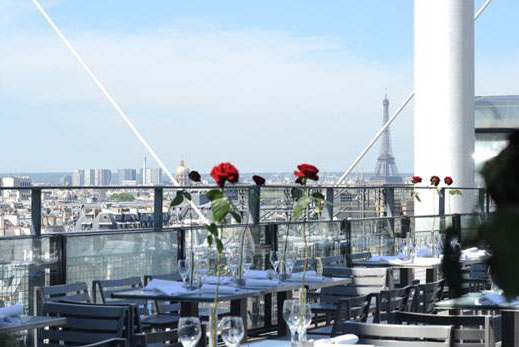 Walker Evans
Centre Pompidou
From 26 April to 14 August 2017
Open every day except on Tuesdays, from 11 a.m. to 10 p.m.
Rates: €14 (full rate), €11 (reduced rate)
En savoir plus sur https://www.sortiraparis.com/arts-culture/exposure/articles/135832-walker-evans-at-the-centre-pompidou-our-pictures-from-the-exhibition/lang/en#odeeviuRccRCmFus.99
« Go back to news