Dream Nation Festival : don't miss the summer festival in Paris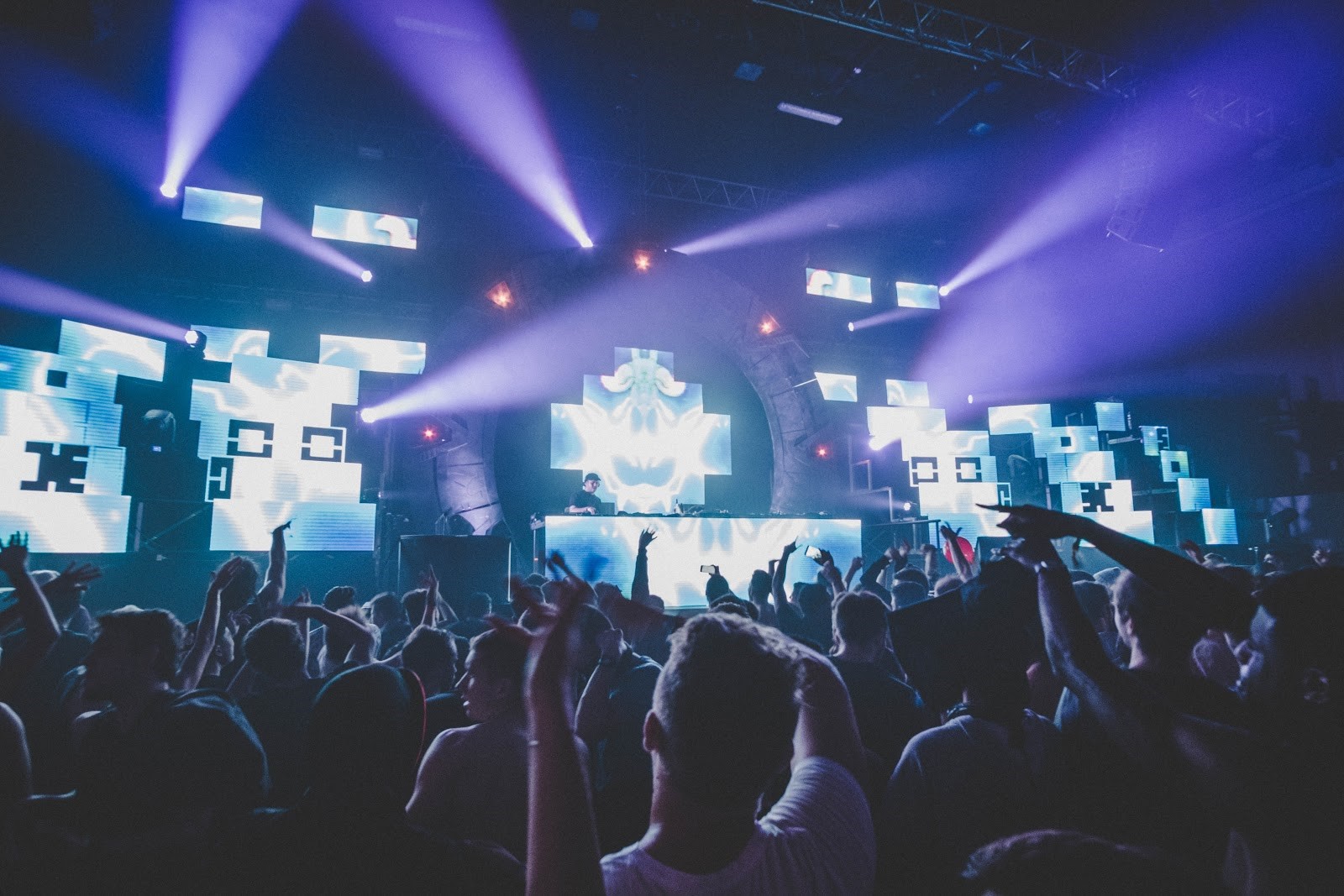 [07/30/2018]
The season of the festivals in Paris has already started! Air is hot, days are long, two good reasons to go out and dance all night. After a sucessfull edition last year, the Parisian festival Dream Nation is back in 2018 ! During 3 days, let's enjoy a special line up made of techno, bass or hard beat music.
Dream Nation Festival : from the 21st to the 23rd of September 2018
For its 5th edition, the festival has thought big… During 3 days, located on 3 different places, more than 50 artists will be present to make you dance all day long. The scenograhy should be amazing, the dancers are getting ready for the show, and the festival is atracting some of the best legendary international DJ of the electronic scene : Vini Vici LSD, Rusko, Angerfst or Mandragora, and much more… To find the complete line up here !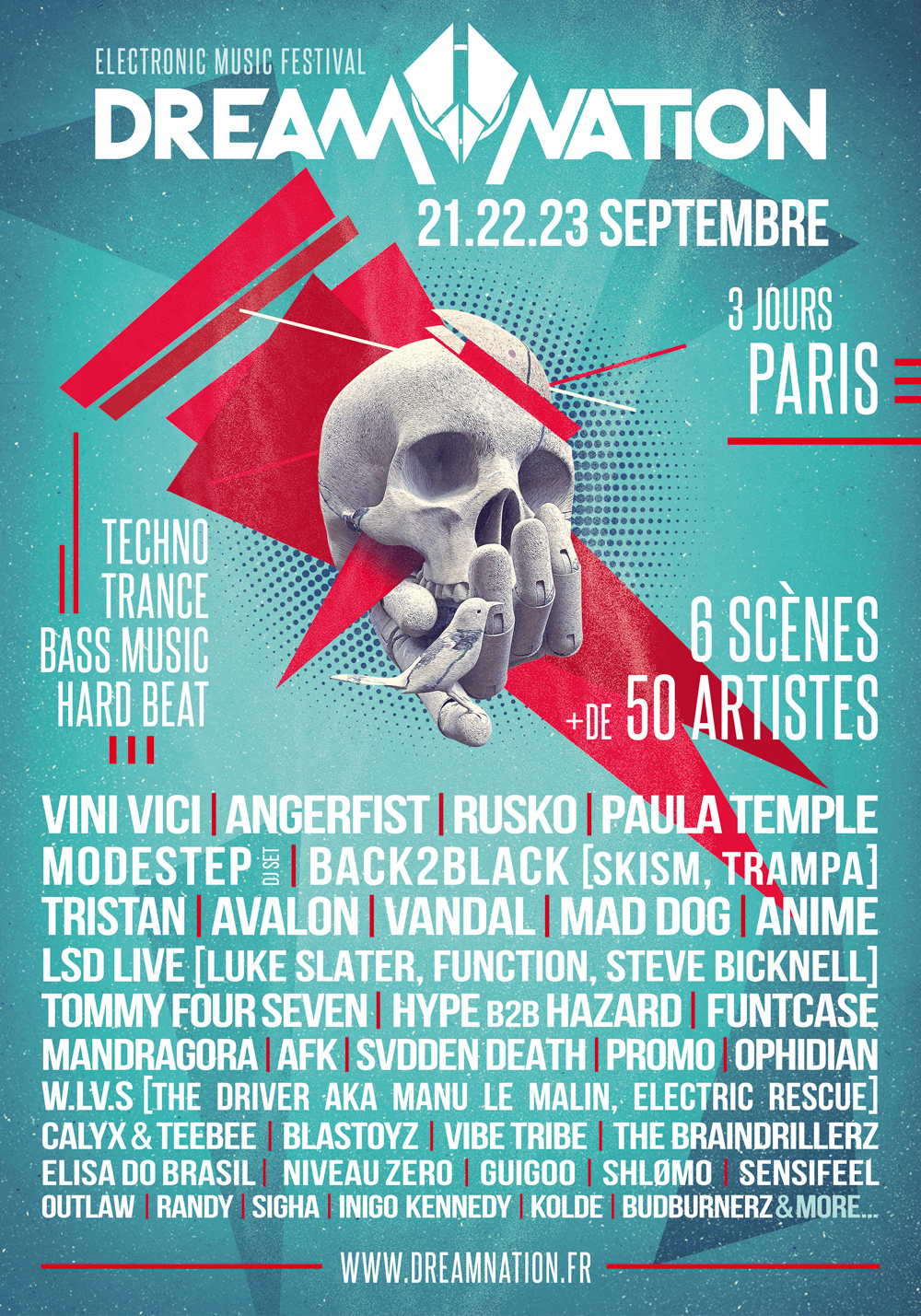 Main event pass : 40€
Opening : 12€
Closing : 10€
Dream Nation + Closing : 48€
Dream Nation + Opening : 50€
Dream Nation + Opening + Closing : 58€
Accommodation for your Festival in Paris
BVJ Hostel in Paris proposes you to spend your stay in PARIS HOSTEL : BVJ Opera Montmartre, one of the most popular of Paris. The hostel is located just 15minutes driving from the festival – an easy way to quicky access to the festival.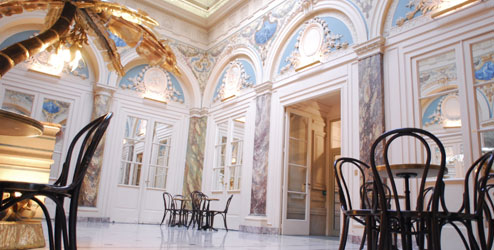 Spend your nights in the first historic hostel in Paris. Enjoy a charming accomodation from 19€ per night. Free wifi + free breakfast offered every morning. The hostel is open 24h/24, without curfew, so you can come back at any time without being locked !
« Go back to news