Going to Disneyland Paris: Accommodation with direct access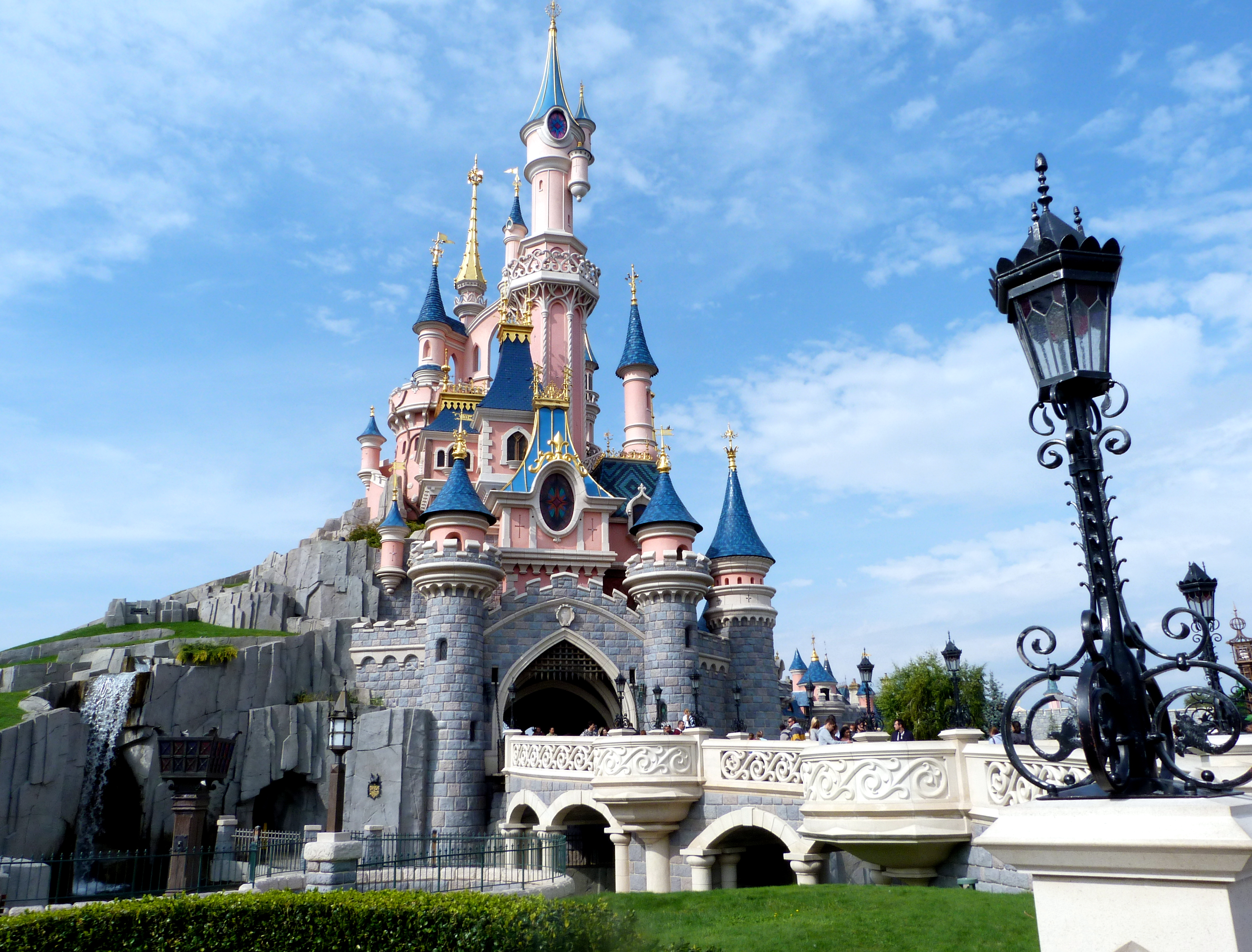 [10/28/2016]
Feeling like (re)discovering Disneyland in Paris but don't know how to get there? Follow this guide which will allow you to reserve an accommodation and plan your stay in BVJ PARIS HOSTEL without stress.
A budget accommodation in PARIS CITY CENTER with direct access to Disneyland Paris
The BVJ proposes you the budget solution from 19€! Discover our youth hostel, the BVJ Louvre, at the very heart of Paris but with direct access to Disneyland Paris. Close to the "Châtelet les Halles" RER station, you can easily get the RER A, which will take you directly to Disneyland Paris. The BVJ Louvre proposes individual and double rooms, as well as dorms up to 10 beds in the real hurt of Paris. Simple and comfy, our youth hostel offers the facilities for your stay (Wifi, clean sheets and blankets, a 24h reception…). Also, we offer you a free breakfast before starting your day full of attractions!
Prepare your visit to Disneyland Paris
To plan your day it's important to select the season. As a matter of fact, the themes and spectacles change with the calendar (Beware: the crowd and prices may also vary according to season):
March/April/May: Spring
June/July/August: Summer
September: closed
October: Halloween
Early November till January: Christmas season
January/February: closed
Next, you need to choose the length of your visit. Most people dedicate two days, being thus able to dedicate one day to each park (Disneyland Park and Walt Disney Studios), and being able to enjoy even more the Disney Village.
The must-see attractions at Disneyland Paris
Before arriving, you must organize the development of your day, so you won't miss the best attractions. It's always hard to choose among the 60 magical attractions, nevertheless, we'll tell you the top five which everyone talk about.
Attractions at Disneyland Paris:
Big Thunder Mountain
Pirates of the Caribbean
Space Mountain
Indiana Jones and the Danger Temple
Haunted Mansion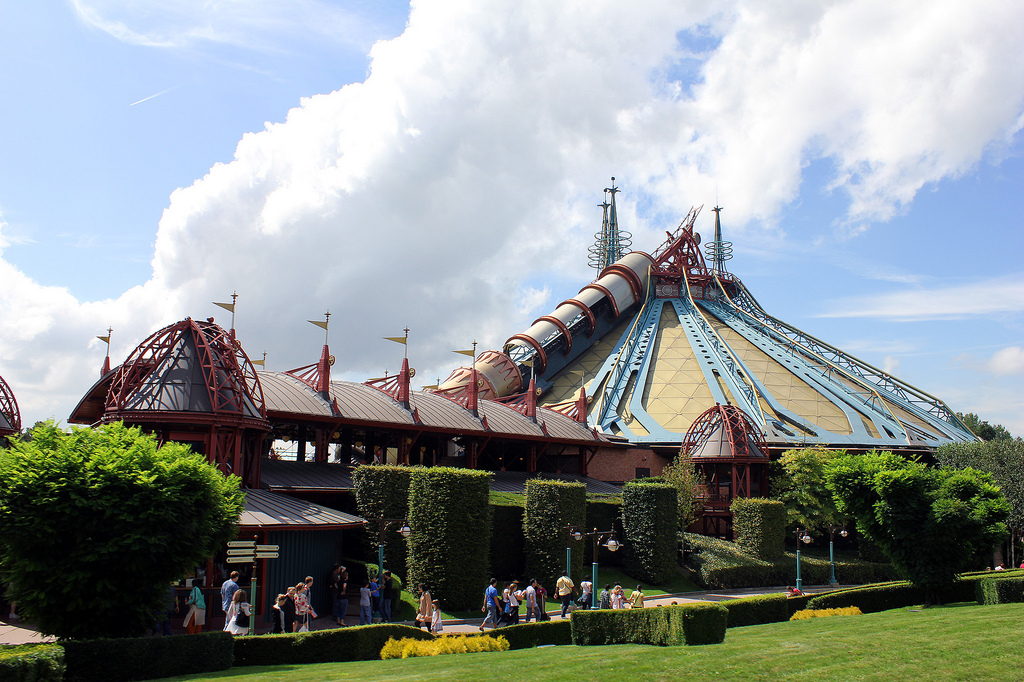 Attractions at Walt Disney Studios:
Ratatouille: Remy's Far Out Adventure
Crush's Coaster
The Twilight Zone Tower of Terror
Cinemagic
Rock 'n' Roller Coaster with Aerosmith
5 things to do at Disney Village:
Shopping at World of Disney
See the Sleeping Beauty's Castle model at The Disney Gallery
Eat at the Rainforest Café in the heart of the jungle, but beware of storms!
Surrender to the elegant Disney's ready-to-wear at Disney Fashion
Enjoy a movie at the IMAX Room with one of France's biggest screens
Convinced by the attractions? Book your tickets to Disneyland Paris as well as your BVJ accommodation in PARIS with direct access to Disneyland Paris ASAP!
« Go back to news