CHEAP RESTAURANT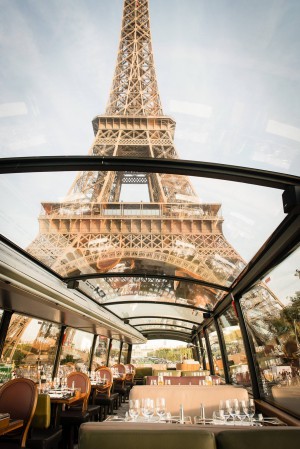 [02/14/2017]
A gastronomie Paradise in Paris
Oh, Paris! The Eiffel tower, the Arc de Triomphe, Notre-Dame, the river Seine… and also the gastronomic capital of the world! In addition to visiting all the touristic places, getting to know the local cuisine is a key part of any trip. And, you'll love to know that there's a gastronomic paradise close to the BVJ Paris Youth Hostels, the first, most central and most Parisian Youth Hostels in Paris, France. To help you explore it, our team made a selection of great restaurants in Paris, with a price that fits in your budget.
With a walking distance from BVJ Louvre Youth Hostel, the chef Alan Geeam is the head of the L'AG kitchen. Combining an original and delicious menu, a modern and yet cozy decoration and a friendly staff, the AG excels not only for the quality but also for the beautiful presentation of its dishes. Pay attention to the constantly changing desserts!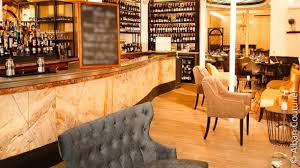 Recently, the Le Figaro journal published a list of the best duck magrets in Paris. The good news is that the restaurant A.Noste, that won the first place, is just a few steps from the BVJ Youth Hostel Opéra-Montmartre! There, the chef Julien Duboué brings to your table his unique recipe of duck magret, as well as some other delicacies of French cuisine. It's perfect for a lunch before you shop at Galeries Lafayette or Printemps!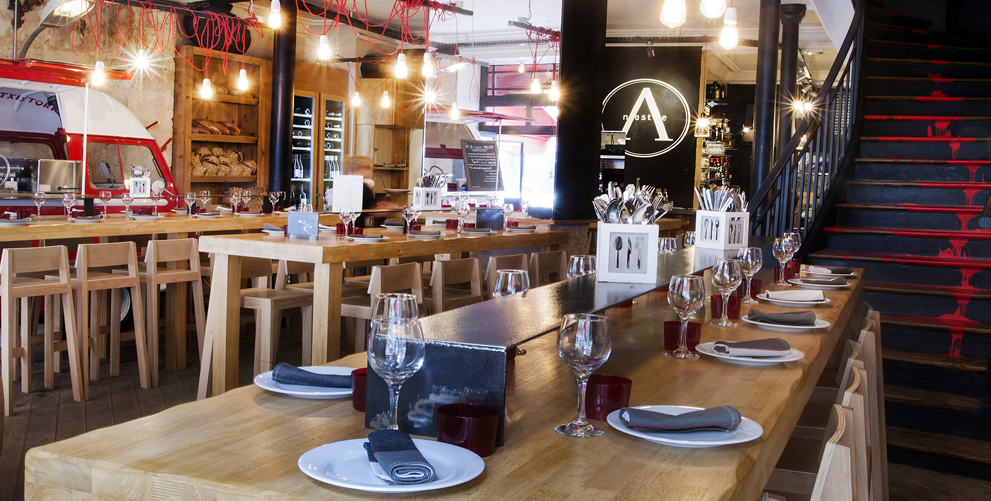 Steak tartar, duck with oranges, boudin noir, creme brulée, tarte tatin… all the great classics of French cuisine with the signature of worlwide famous chef Alain Ducasse can be tasted in the delicious bistro Champeaux, a five minutes walk from Youth Hostel BVJ Louvre in Paris! In addition to the menu, you'll find a charming decoration, inspired by old airports.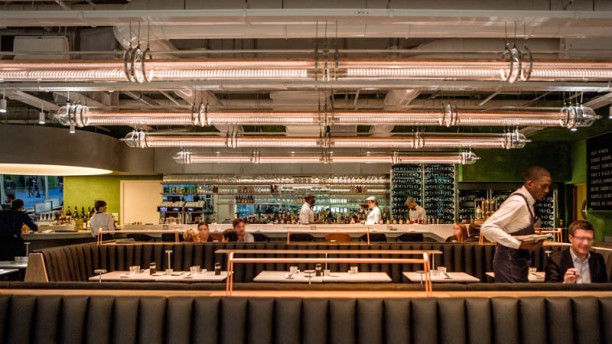 In the heart of the Marais, a historical and charming district of Paris and easy to reach from all the BVJ Paris Youth Hostels, is the beautiful Grand Coeur restaurant, with its marble tables, its internal garden and menu signed by chef Mauro Colagreco, combining delicious entrees with meat and seafood main courses.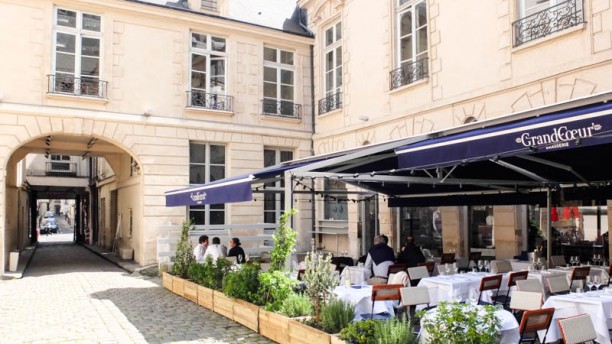 A few meters from Youth Hostel BVJ Champs-Elysées Monceau is the Papillon restaurant, by the prodigy chef Cristophe Saintagne. His idea is to elaborate delicious dishes from simple and typical ingredients of French cuisine. It is also possible to have a tasting menu in 5 steps, including cheeses and desserts!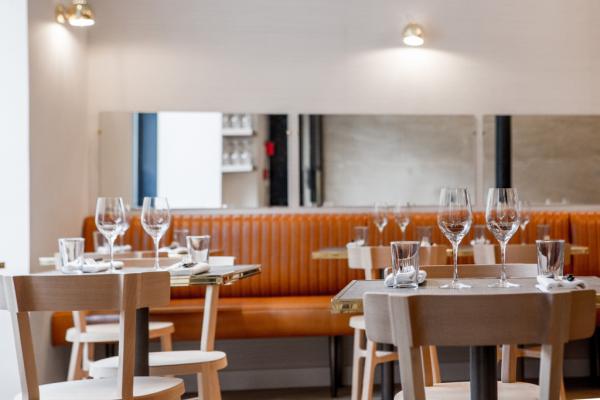 Therefore, if you're looking for great restaurants in Paris, book your accommodation in Paris as soon as possible, in the first, most centrals and most Parisian Youth Hostels in Paris:
« Go back to news