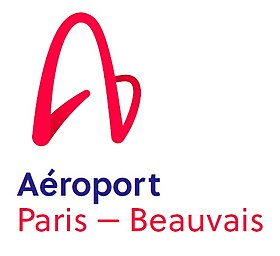 [07/23/2018]
Choosing a youth hostel in Paris is not only about meeting people and fellow travelers; it's also about low budget accommodation! In this regard, there's no better choice than the HOSTEL PARIS – BVJ Champs-Elysées : run by a non-profit organization, our hostel offers for a low budget a comfy bed and a consistent free breakfast in one of Paris's best locations, a few minutes from Parc Monceau and the Triumph Arch.
Another big advantage is that the hostel is situated less than 10 minutes away from Porte Maillot, where the shuttle that makes the transportation to the Beauvais airport arrives and leaves. That's the airport of choice for all the low cost airlines in Europe!
Therefore, if you want the best way to travel on a low budget, don't hesitate: choose the BVJ Champs Elysées Youth Hostel: the first, best located and most Parisian of all Youth Hostels in Paris, run since 1948, by the 1st non-profit youth hostelling organization in Paris to provide  a comfy bed and a free breakfast in the heart of Paris, and with direct access to the Beauvais Airport!
« Go back to news