Hostel Paris – Stade de France

[03/12/2016]
Hostel Paris – Stade de France : for a cheap bed and breakfast in Paris with direct access to the Stade de France within less than 20 minutes from BVJ Louvre Youth Hostel !
At BVJ Paris Hostel, France-England rugby matches are always a big event! No matter what's at stake, from the Stade de France or watching live on a giant screen at BVJ Champs-Élysées Youth Hostel, the historical rivalry between both teams always gives a peculiar flavor to these moments. Friend of the XV parlementaire, regular of the BVJ Champs-Élysées Hostel in Paris, for the 19 march 2016 "rendez vous" no escaping the rule. This match is a cleaver for both teams! A full investment is at need: hoping roastbeef flavor indeed!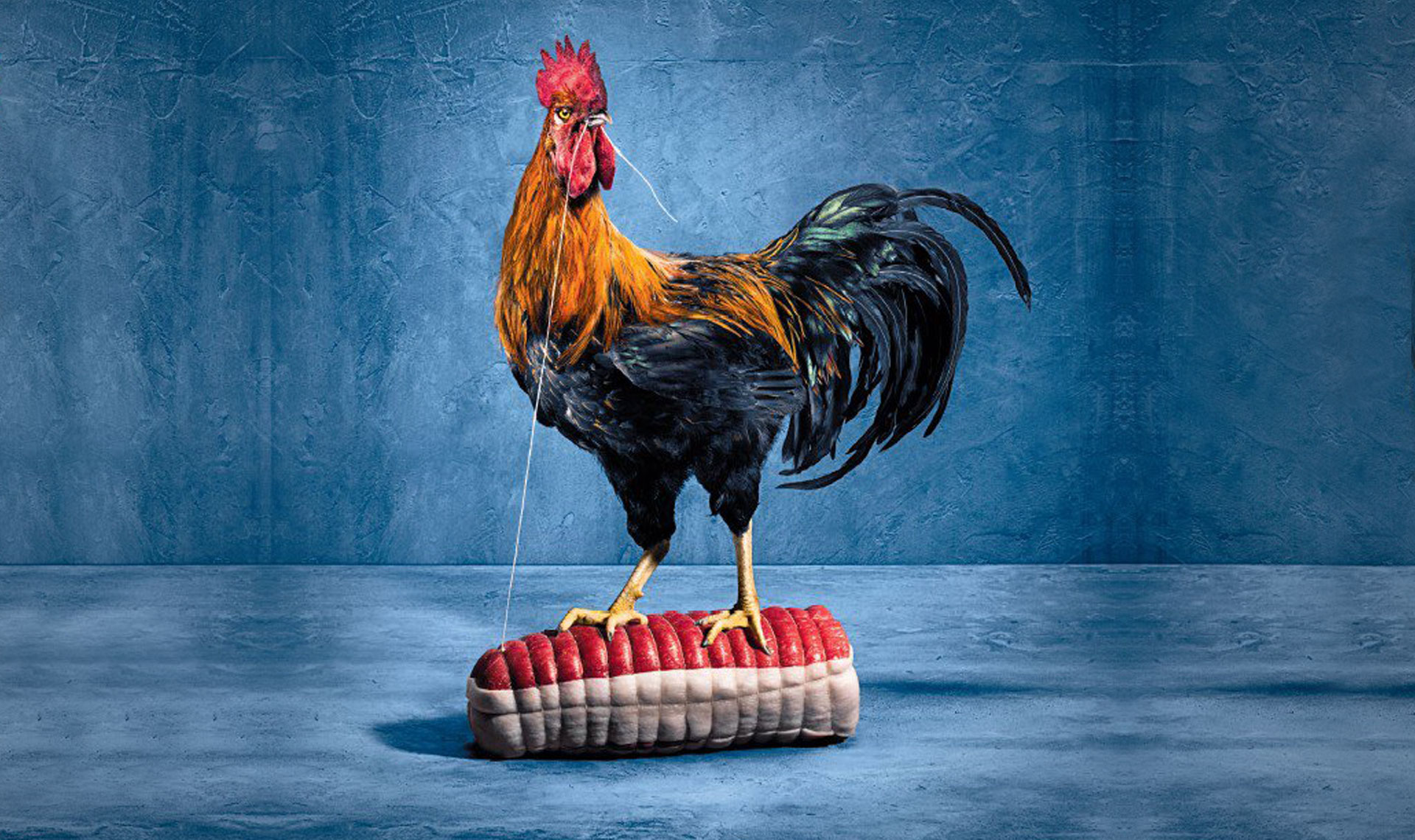 As a reminder, after an awful World Cup , the English are still licking their wounds, exit the golden generation (Tindall, Wilkinson, Cueto) and say hello to the younger talents with us after spending a few nights in Paris at BVJ Opera-Montmartre. As a symbol of this profound change, the centre Owen Farell, son of the eternally glorious Andy, at only 21 has been offered a place as a leading howler. The first few matches of England haven't been very encouraging, not far from a defeat at Murrayfield , beaten by the welsh at Twickenham, this match is a chance for the new group to reach out for the famous reference match. On Saturday March 19th 2016 at the Stade de France and live from Hostel Paris BVJ Champs élysées!

On the other side the XV de France has already begun the tournament at the same pace as they did during the New Zealand World Cup, numberwise at least! Listening to us at BVJ Paris Hostel, one might assume that for France every thing is just fine in the best of all worlds. But…we should temper this statement by confessing that France's game often gave us goosebumps, by only reacting instead of acting and lacking serious initiative, they got themselves into a few tricky situations. Better keep an eye on them Saturday 19th of March 2016 in the Stade de France!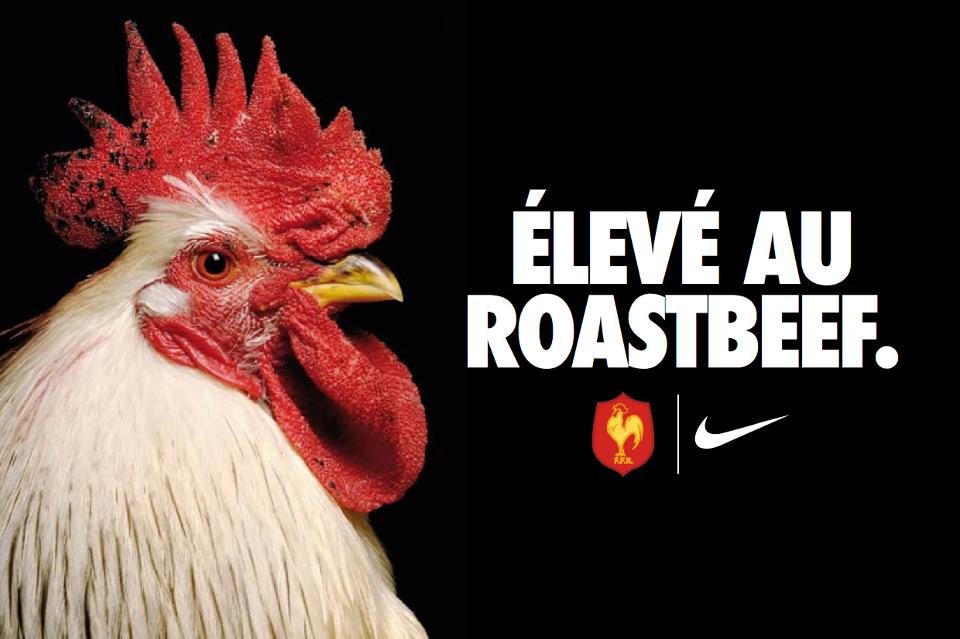 Hopes of doing the grand slam for France sadly vanished after the loss agains Ireland. But this changes nothing regarding the main goal. The deal is this one, we just have to beat both English an welsh and it will be done! Now you understand, in order to play a marvelous match et the millennium of Cardiff we have to… Play our best rugby on Saturday 19th of March, cheer for the best players of this season, from your beloved Youth Hostel Paris – BVJ Champs Élysées Monceau, it's just a cup of tea, right?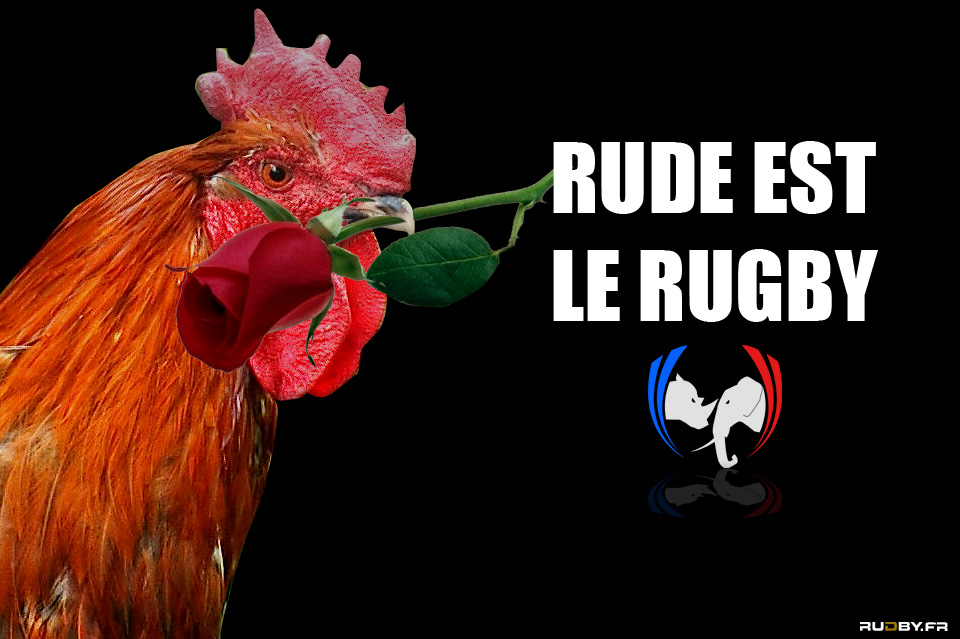 How could one not assume that a country who turned Jeanne d'Arc into ashes, exiled great Napoleon on a remote island, turned Mr Bean and Benny Hill into stars isn't going to try and (…) us on a rugby match, in our own city Paris, on our own soil at the Stade de France, on the 19th of March 2016, it's way to tempting for them… More seriously, we are considered as favorites for this match, which is not such good news! Two years ago we encountered on the last day of the tournament an English team who had seemed faded off all along the tournament, "just a win and the grand slam is in the bag" as they said… But Englishman definitively have a nasty habit for transcending themselves when facing French, and the match ended up being a breathtaking, wild, fierceful and intense moment of stress… Well not that much of a cup of tea this time…
If not, just come defend your colors, cheer the game and pick your team. What would it rather be, frog legs or roast beef? No matter what you choose have it at BVJ Opera Montmartre Hostel, the first historical non profit youth hostel in Paris since 1948 or in one of our other central youth hostels in Paris. Welcoming rugby lovers from around the world (By BVJ)
« Go back to news