Musee du quai Branly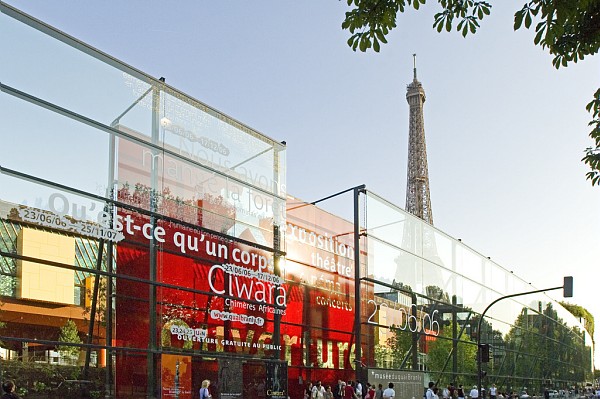 [07/16/2017]
The Musee du quai Branly in the vicinity of the Eiffel Tower is undoubtedly one of the premier cultural institutions of Paris. Instantly recognizable because of its lush plant wall designed by the botanist Patrick Blanc, it opened in 2006, and focuses on non-European cultures. Boasting a theatre, a reading room, a cinema, a restaurant and a bookshop, the building designed by the famed architect Jean Nouvel is situated in grounds resembling a cultivated wilderness, and its 2-hectare garden is a pleasant spot in which to relax after the visit.
The permanent collection and temporary expositions at the Musée du quai Branly pay homage to the wealth of traditional arts and educate visitors about their significant contribution to world heritage. With an extraordinarily rich collection of 700,000 photographs and 300,000 artefacts and objects – musical instruments, fabrics, clothing – from Oceania, Asia, Africa and the Americas, the museum takes visitors on an eclectic and fascinating voyage of discovery into the cultures of distant lands across the centuries.
The temporary exhibitions at the quai Branly offer a highly original perspective on the cultures that make up their themes. They are offset against contemporary Western civilization to make them more familiar and accessible, while preserving the mystical aspect that makes them endlessly fascinating.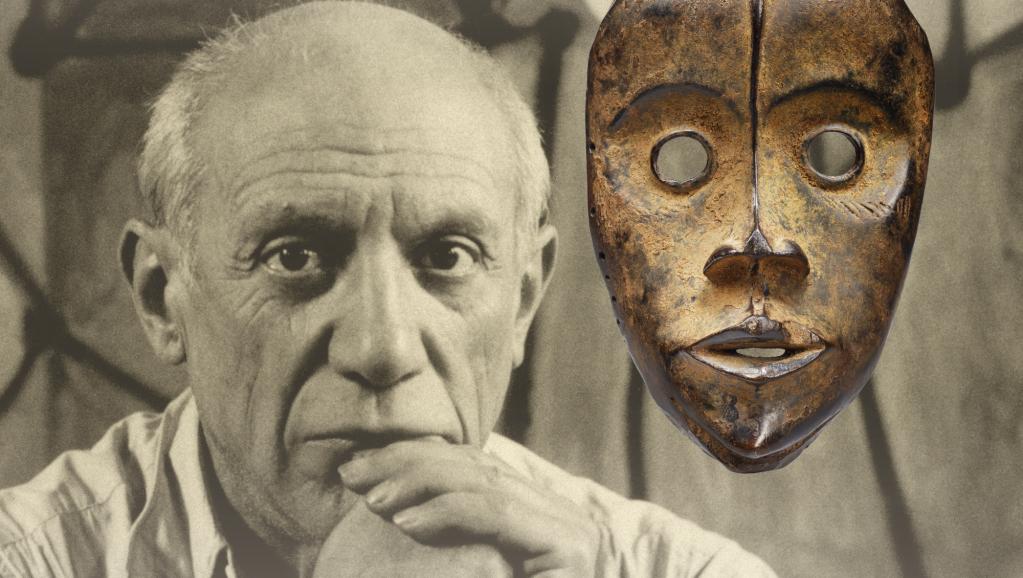 Until 23 July 2017, the exhibition 'Picasso Primitif' at the Musée du Quai Branly – Jacques Chirac explores the work of the great Cubist painter from a new perspective by considering his interest in Primitive Art. Whether originating from America, Africa or Asia, artworks from non-Western civilizations were for a long time part of Picasso's life, shaping his style and then entering universal popular culture.
The first part of the exhibition is chronological and traces the relationship that the artist had with the masks, statues and other objects that he came across, admired and even collected.
This is followed by a series of 300 artworks – some 100 of which are works by Picasso – which together illustrate the way in which original forms, but also the messages they convey, inspired the artist in his most intimate creations.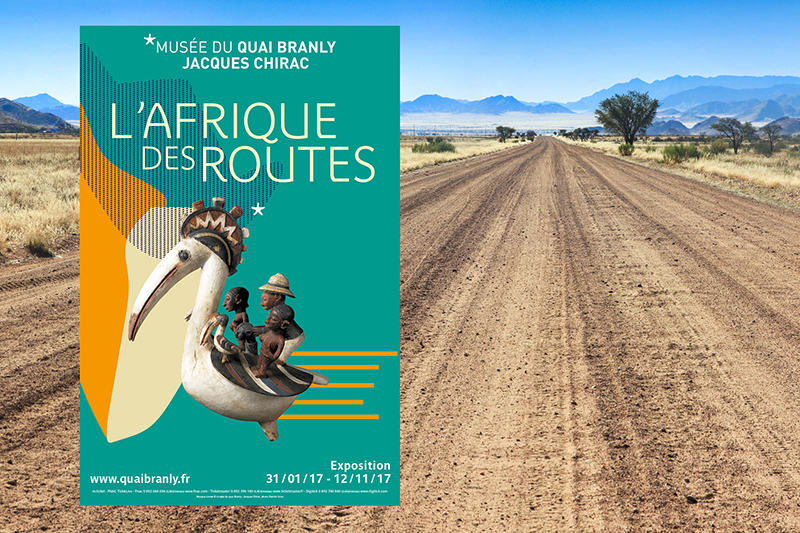 Africa is in the spotlight at the Musée du Quai Branly – Jacques Chirac! Through more than 350 objects, works and documents, the exhibition 'African Routes' underlines the importance of the African continent in international trade and cultural exchanges over thousands of years.
With its maritime, land and river routes, Africa has always been at the crossroads of different worlds. This decidedly open continent with a strong dynamic, has made its presence felt worldwide and has in turn been influenced by numerous other cultures.
Far from the myth of tribal art, the exhibition at the Musée du Quai Branly – Jacques Chirac offers a new perspective on Africa and draws a passionate portrait of a multi-faceted continent.
An invitation to discover the cradle of humanity from a different perspective.
« Go back to news