New Year in PARIS

[12/02/2016]
Every year, we make ourselves the same question: what are we doing on December 31? Here, we thought about those looking for original ideas for new years parties in Paris with a small selection from our BVJ HOSTEL in PARIS : the 1st & the best located in Paris !
Celebrate New Year's Eve on the Champs-Elysées
The Champs-Elysées in Paris is kind of a place for all celebrations. And for celebrating 2017's New Year's Eve, there'll be again a lot of activities there. From 11:30 pm, open your eyes and contemplate a video-morphing session on the Triumph Arc. Then you only need to wait about ten minutes for the final countdown, followed by fireworks if the weather helps. And for those who planned something else, there'll be a parade at 1 pm on the same place the next day.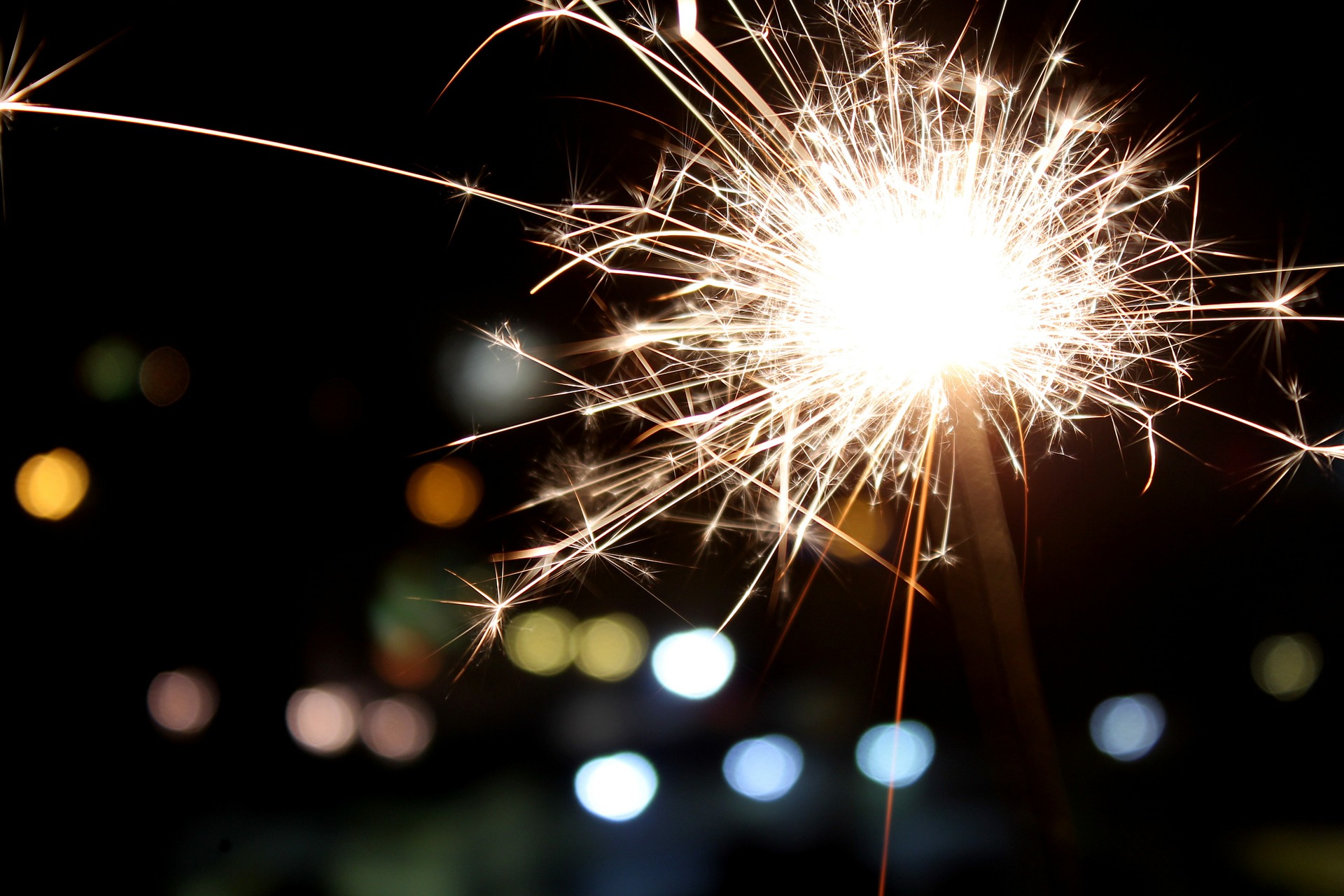 Celebrating New Year's Eve over the water
Celebrating New Year's Eve in Paris is also the occasion to finally test a cruise-dinner in PARIS! Actually, if you're looking for a romantic moment, you'll find numerous cruise-parties over the Seine due to New Year's Eve. One example is the Paris Marina, proposing its cruise, or the Bateau Flow and its rooftop party… but beware, make your reservation because places are limited!
Let's go to the masked ball!
No, we're not talking about a karaoke night… but a Masked Ball night! If you always dreamt of taking your beautiful Venetian masks out of the closet, go to "Chez Papillon" from 10 pm to 6 am! Of course, masks will be distributed in case you don't have one. As for ourselves, we have to say that this is one of our favorite New Year's Eve parties in Paris (maybe because we want to FINALLY wear that sublime Venetian mask we bought and never used?).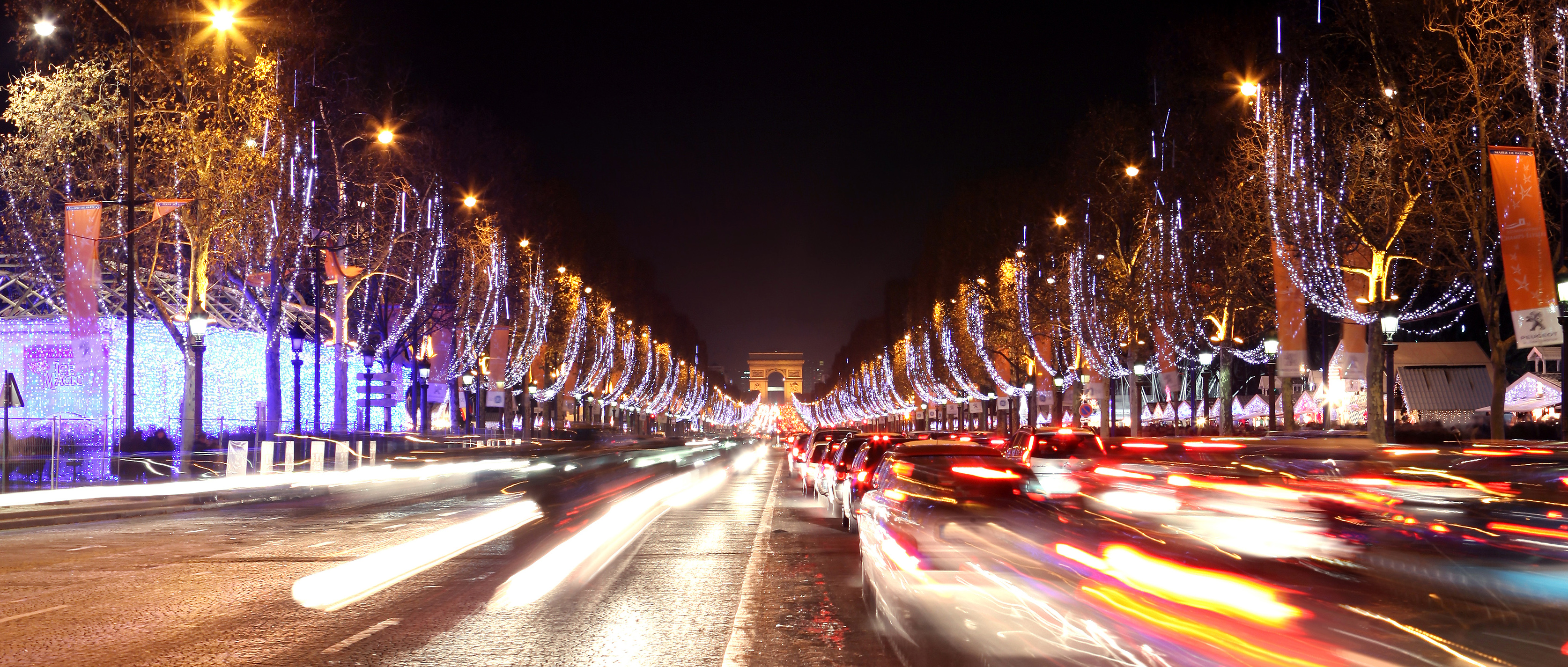 A made in USA New Year's Eve in Paris, simple as that!
Looking for the environment of a prom night and cheerleaders? Then you must go to Players (rue Montmartre) for the "American New Year's Eve 2017" party! Quarterbacks and cheerleaders will be at the bar to serve you, while the DJ will mix the 100 greatest made in USA hits on the pickups! Clearly, we fell more the student vibe than the small romantic prom ball… but this is also one of our favorite 2017 New Year's Eve parties (is our "addicted to American series" side speaking?).
Mermaid for a day in Paris New Year's Eve?
Paris, obviously full of magnificent places, an impressive historical past… but it's also a place to "see things big". And the "Aquarium New Year" party wants everything huge at the feet of the Eiffel Tower… for you'll spend your New Year's Eve on the company of more than 10 thousand fishes and around 30 sharks. And if you feel a little thirsty, the aquariums will hold altogether more than 4 million liters of water… but you can also simply enjoy the champagne open bar from midnight to 1 am.
Of course, this is only a glimpse of the numerous 2017 New Year's Eve parties going on in Paris… but we can say that in terms of originality, you're not short of options in the capital. If you're looking for a budget accommodation in Paris for New Year's Eve, don't forget to check the BVJ youth hostels in PARIS, which propose an unbeatable cost benefit and, most of all, hostels in the best locations at the very heart of Paris, close to all the public transportations…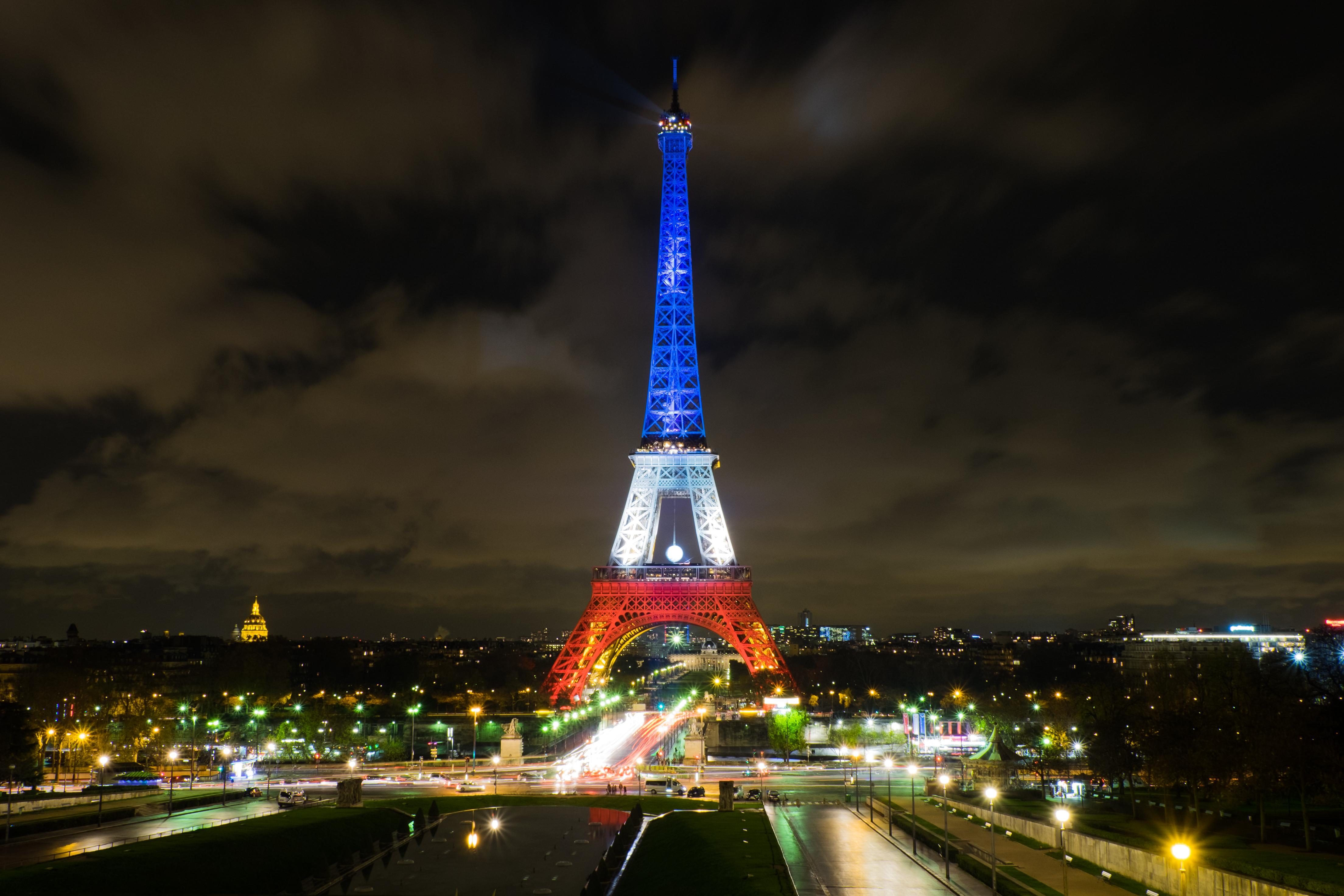 Book your individual reservation or your group reservation in PARIS !
Enregistrer
Enregistrer
« Go back to news