A lively youth hostel with a warm atmosphere in the heart of Paris.

[10/18/2016]
The BVJ OPERA-MONTMARTRE hostel in PARIS, open 24h non stop, is a lively hostel set in just between the vibrant shopping district of the National Opera House of Paris, with the Famous Galleries La Fayette and Printemps Haussmann… and a street closed to the hostel, you'll get the charming Village of Montmartre, a unic quarter of Paris. Our experience since 1948, our friendly staff will know just how to make you feel right at home, with their expert advice and first rate service!  Right in the heart of the city's most quintessentially Parisian neighborhoods, let your inspiration guide you, surf on the web for work or for fun anywhere you are in the hostel (speed Wi-Fi for 2 euros), taste our french cheeses and wines in the most Parisian district of Paris, the Saint George district…
If you would like to experience the city like a "true Parisian", you have chosen the right spot! In an Historic private Parisian Mansion House of the 18th century, offered by the Emperor Napoleon to the french actress Mademoiselle Mars, the 1st historicall hostel of Paris with a stunning lobby, a cute private court yard…and more to discover on your arrival…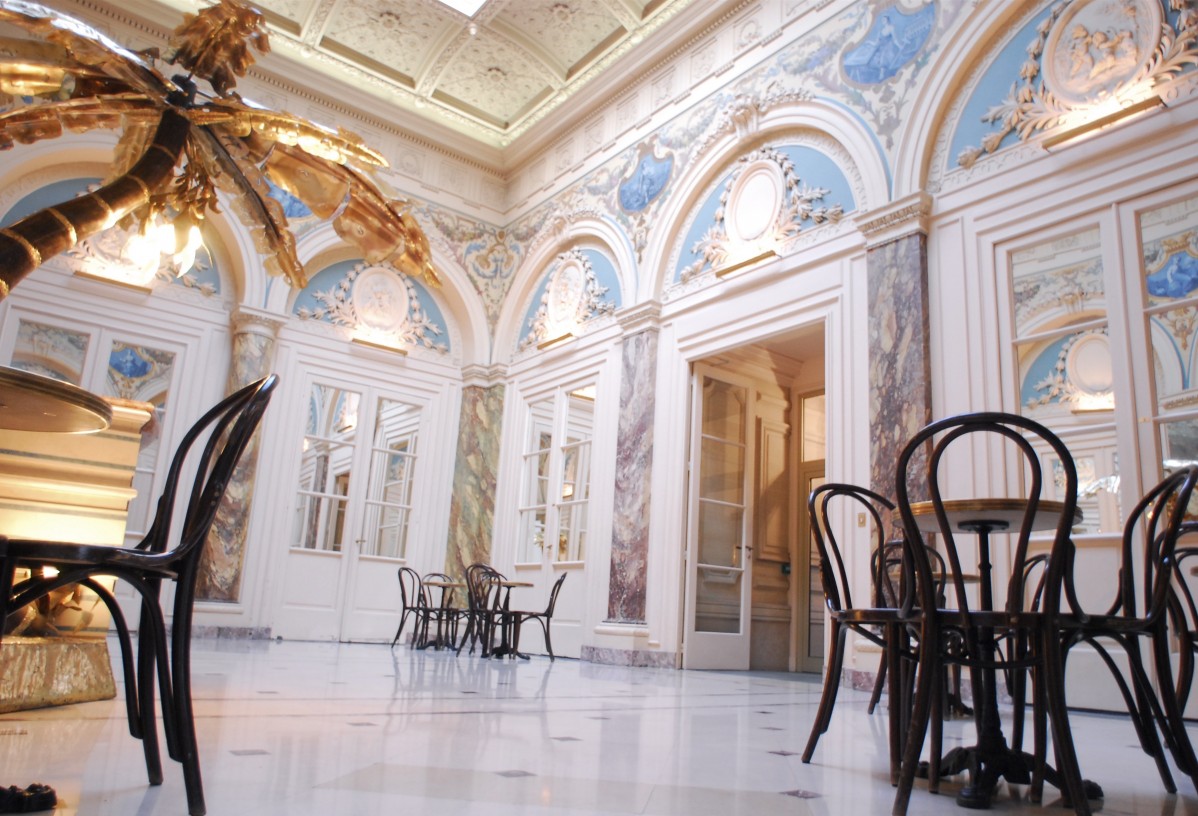 You are 10 minutes from the foot of the Sacré Coeur, Pigalle and the historic Butte Montmartre with Moulin Rouge ! Stroll through the picturesque streets, amidst street artists and browse through the array of shops which abound this fabulous neighborhood…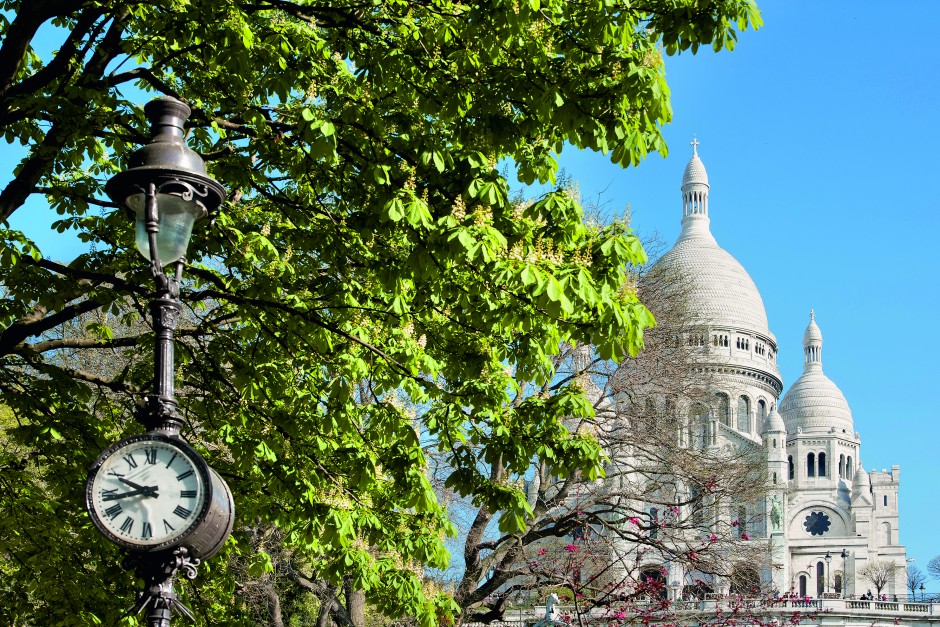 Our central location is also an excellent starting point for all the city's must –sees : Louvre Museum, Eiffel Tower, Notre Dame Cathedrall, Ile Saint Louis….
Are you looking for an inexpensive well situated hostel in Paris ? A warm, lively youth hostel in Paris with a knowledgeable, dynamic, multilingual team who only want one thing: to help insure that your visit of Paris lives up to your personal expectations; all of this at a great price especially if you reserve on our web site : www.bvjhostelparis.com
OUR ROOMS, cleaned every day, 100% non-smoking, in BVJ OPERA-MONTMARTRE hostel in PARIS are spacious, simple and basic with the bare essentials of youth hostelling in Paris : a bed with linen & blankets changed as much as wished on 1st request at the reception desk + speed wi-fi for 2 euros + a free early french Parisian breakfast, on an amazing location. Some of our rooms even have a spectacular view of Trinité Church… Hair dryers and irons are at your disposition at the reception desk. Towels, shower kit, adapatator, multiplugs, chargers to buy at the reception desk… Laundry mat nearby the BVJ OPERA-MONTMARTRE hostel in PARIS. If needed, we will keep your bags for free, make a reservation of transportation to the airport…
REMIND reserve some time on our lovely, furnished terrace, with our millenium tree and a unique spirit of the 18th century in Paris!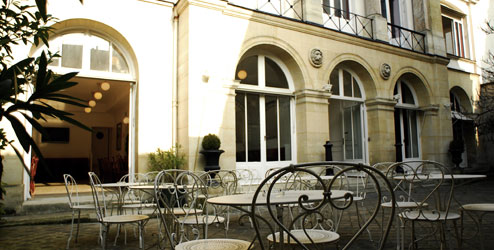 Lowest prices guaranteed if you reserve directly on our web page
Enregistrer
Enregistrer
Enregistrer
Enregistrer
Enregistrer
Enregistrer
Enregistrer
Enregistrer
Enregistrer
Enregistrer
Enregistrer
Enregistrer
Enregistrer
« Go back to news