Paris is a Trip ?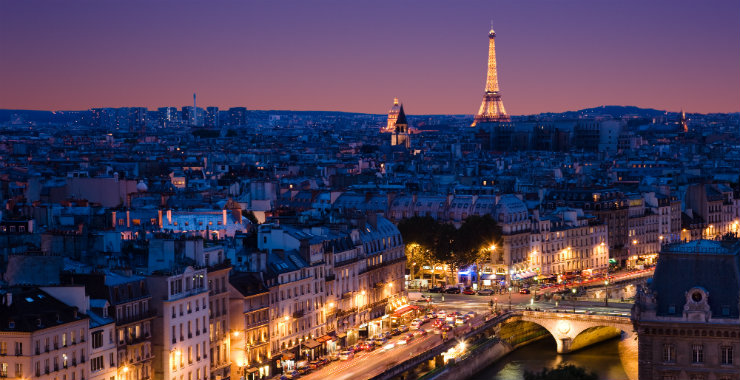 [11/24/2017]
For Hemingway, Paris was a moveable feast, a trip… because he lived of love, surrounded by bohemian friends… little money, a lot of freedom, trips, meetings and a wild urge to live…
And for you, "Paris is a trip", what does that mean?
Answer by sending us your Parisian souvenirs on the spot, in pictures or videos: having fun at midnight on the platforms of the Opéra Garnier metro, riding a bike around 1, rue de la Tour des Dames, a kiss à la Doisneau under the centenary fig tree on the small yard of the Hostel, a sweetness that makes your heart beat, to raise lightly after a beautiful night at the BVJ OPERA-MONTMARTRE…
After Graine de Mode, your images may be shown on our collaborative website to celebrate Paris: a different approach on beings, things, education, trough trips… one-day Parisians, everyday world citizens… search through your memories the wildest ones and send us what you've captured through the eye of your smartphone… a My Little Paris a pur prod ! Pictures and/or videos with 2 to 5 seconds to be sent to contact@club18-35.com
We'll see them, we'll watch them…
We can't wait!
« Go back to news