Paris Roland Garros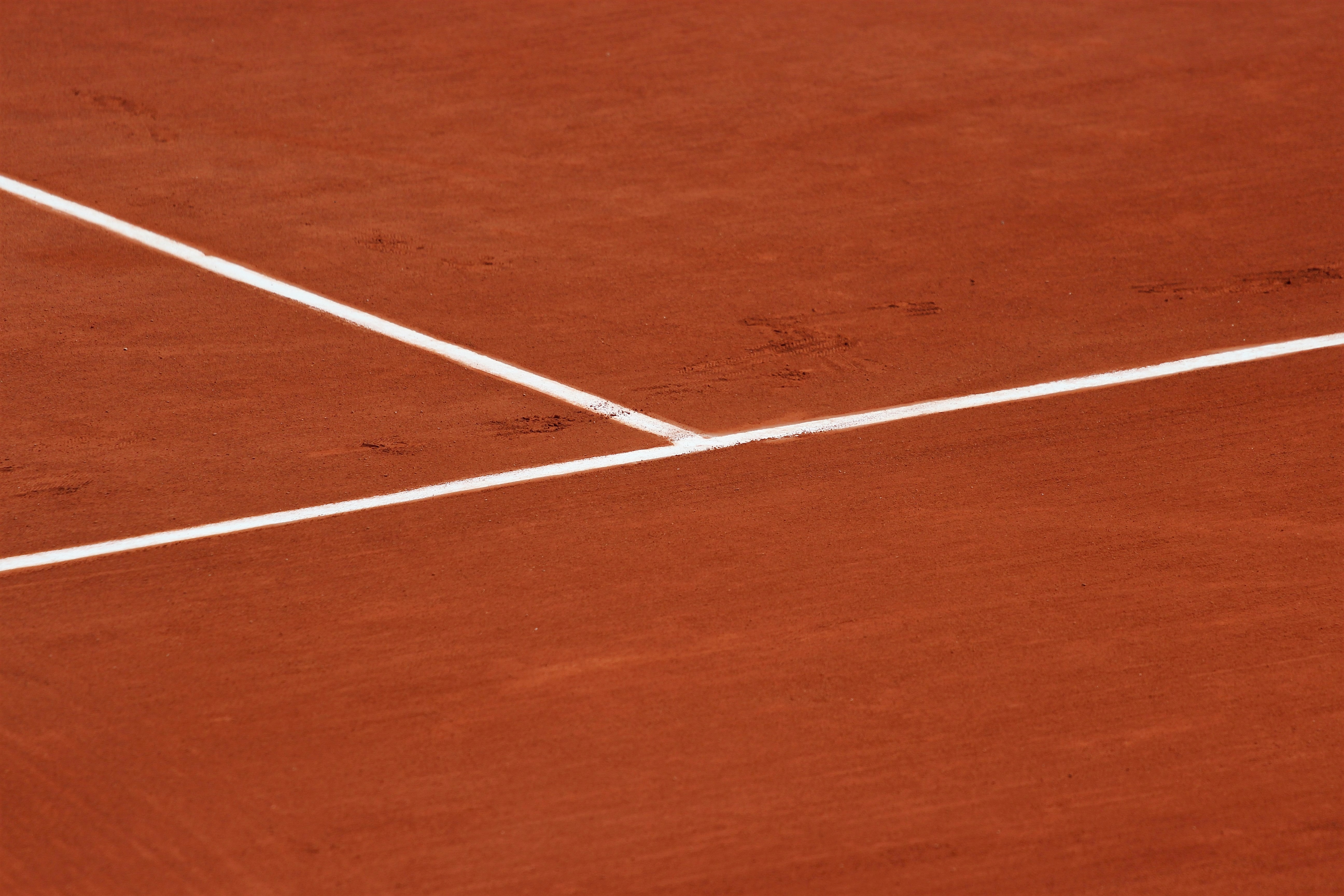 [05/10/2018]
Do not miss the date! From the 21st, May to the 10th, June 2018 takes place in Paris the most popular sport event of the year: Roland Garros. From all over the world, the best tennis players come to Paris to participate to one of the most emblematic tournament of the Grand Slam.
4 days of qualifications, followed by 2 weeks of competition with the men's singles, women's simple, doubles (men's, women's, mixed), before the big finals that gather more than 14 000 spectators each year.
Located in Boulogne Billancourt, at the South West of Paris, the Roland Garros stadium is easily accessible with public transportation from all our hostels BVJ PARIS. At BVJ Opera Montmartre, take the line 9 of the subway to join the stadium in only 50 minutes.
Composed by clay court, the surface of the ground creates a game very different and slower than on the traditional surfaces.
First restricted to the French players, the tournament became international in 1925. The stadium Roland Garros was inaugurated in 1928, one year after the victory of 4 French players (René Lacoste, Jean Borotra, Henri Cochet, Jacques Brugnon) at the Davis Cup in the USA.

Anecdotes:
Rafael Nadal first won Roland Garros in 2005 during his first participation. In 2012, he won the tournament for the seventh time face to Novak Djokovic and became the most rewarded men player of the tournament
The longest match lasted 6h35. It was between Fabrice Santoro et Arnaud Clément in 2004.
The younger winner is Monica Seles. She won the tournament at only 16 years old in 1990.
In 1983, Yannick Noah is the last winner who won with a wooden racket.
Each year, 60 000 balls are used during the tournament.
Each winner wins 1 800 000 euros, what would give him the opportunity to stay at BVJ PARIS HOSTEL during more than … 170 years ! The finalists could stay 85 years (450 000 euros), the semifinalists 42 years (450 000 euros), 24 years for the quarter finalists (250 000 euros) and 2,5 years for the ones who access to the first round.
« Go back to news