Find a cheap hostel in Paris?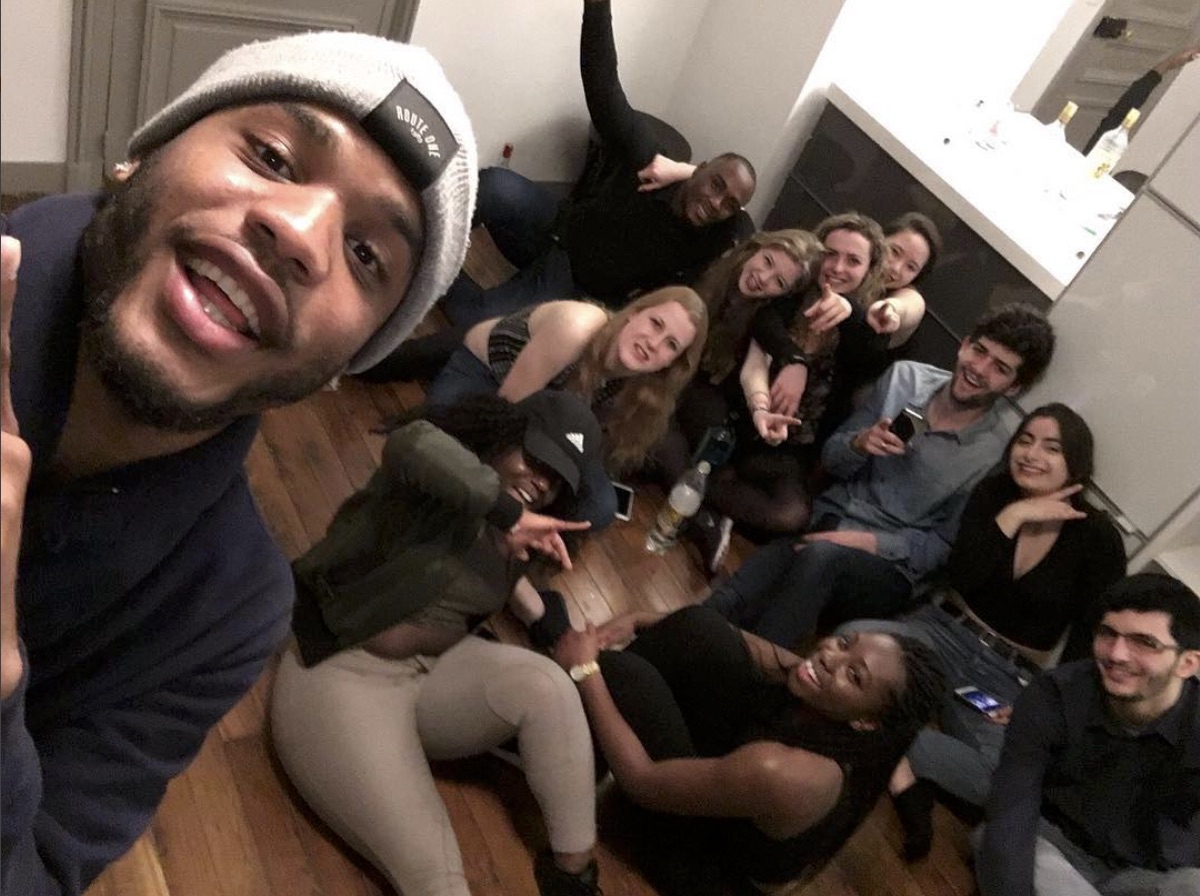 [08/21/2018]
You will arrive soon in Paris and you are trying to organize your whole stay but you try to find a cheap hostel to stay in Paris & not that much expensive, so the question is : its this possible ? The answer its YES!
BVJ will allow you to stay in the heart of Paris in any of their hostels in Paris with prices that start from 19 euros the night. Staying in a hostel : it's the perfect solution for those persons who search being surrounded with a multicultural atmosphere or those who search for a simple place with a good price. But we've got to admit that staying in the French capital, sometimes, it could be really expensive, if we don't pay attention. You can find BVJ OPERA-MONTMARTRE hostel, cheap and nice place to stay.
How to stay in Paris & save money ?
If you already found a good and cheap place to stay in Paris, it's a good start.  But if you are still missing finding some cheap tickets its normal, we know it is not an easy job. Find a good price depends a lot on the season you are searching for, so our advice it's to always buy a ticket with some time in advance. For the people from DOM-TOM, Corsair propose some airplane's tickets with reasonable prices that allows you to come to Paris in a comfortable way. These facilities will let you expend more time to focus in the planning of your activities in Paris.
BVJ PARIS: the hostels in Paris with a good price since 1948 
Oh, Paris…such a beautiful city, a capital that it's the dream of a lot of persons to meet, and doesn't matter if you are french or foreign it's a city with an incredible historical patrimony that you need to meet! In this amazing context BVJ open their doors for the first time in Paris in 1948. Today you can find the BVJ hostels in four of the most beautifuls neighborhoods of Paris: BVJ Opera-Montmartre (area of theaters and shows); Louvre (close to the Real Palace and the garden of Halles); BVJ Latin neighborhood (in Rive Gauche); and also you can find the BVJ Champs-Elysees-Monceau (I think we don't need to introduce you this famous avenue of Paris, right?). So as you can see find a cheap hostel in Paris, it's not impossible at all! From 19 euros the night, the BVJ hostels will host you the 24 hours in the day with a staff who speaks multiple languages and with different kind of services such as free breakfast, free speed Wi-Fi, luggage room, sanitariums in every floor and all this in the heart of Paris, in the most famous neighborhoods of this city.
So one thing is for sure, if you choose any of those hostels from BVJ Paris you will do a good choice in this nice, cheap and comfortable hostel in Paris.
« Go back to news