Firemen's Ball in Paris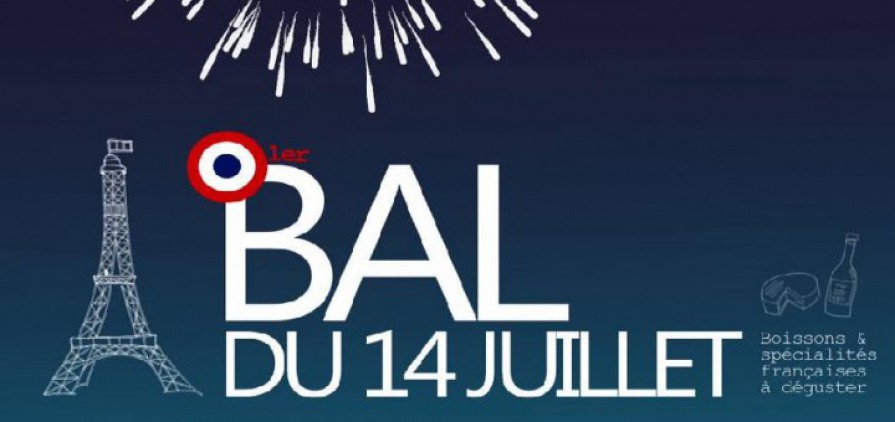 [07/10/2017]
On Thursday July 13 and Friday July 14 in Paris is about to be spectacular! What have you planned for the occasion? What about a public dance?
This year's French National Day happens a Friday. Even though on July 14, many firework shows are to be admired everywhere in Île de France, public dances are also planned before and after the famous show.
Discover now public dances held on Thursday July 13 and Friday July 14, 2017 in Paris:
Bastille Day is just around the corner and as it happens each year for many of you, you are expected to come to fire stations to dance all night long, like in the good old days!
On 14 July 2017, the choice is all yours: the Champs-Elysées Parade, admiring the firework, or dancing in one of the fire stations for one of the very French and famous firemen's ball on July 13 and 14, 2017.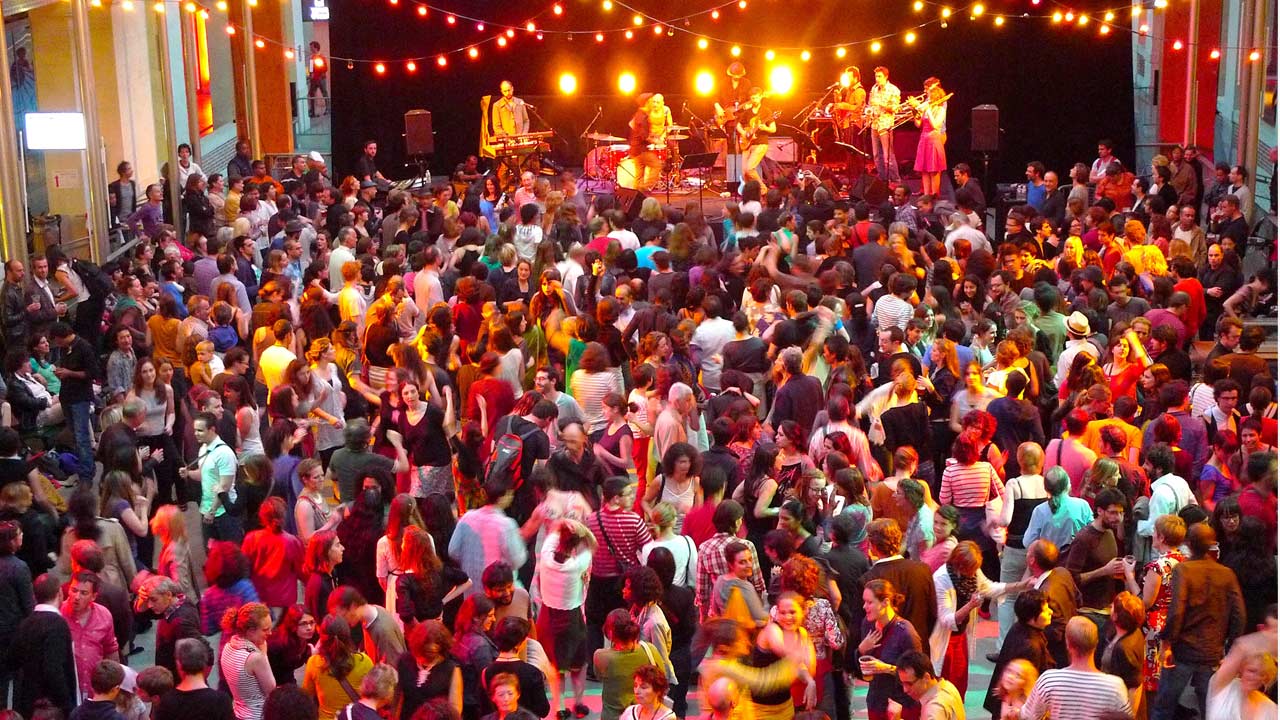 Yes, you are right, there are loads of fire stations in Paris… So, because we are very kind and nice, we decided to give you a little help choosing the ball that will suit you best!
Warning: for safety issues, organizers reserve the right to access the ball. The admission can be charged but in case it is not, you can donate to improve the staff's conditions.
Paris firemen's ball (from 9 p.m. to 4 a.m.)
Let's dance & book your accommodation in Paris city center as soon as possible, in the first, the most central and the most Parisian Youth Hostels in Paris, managed by the 1st non-profit youth hostelling organisation in Paris, to get a cheap bed + a free early french breakfast on stunning location !
« Go back to news