Irving Penn at the Grand Palais in Paris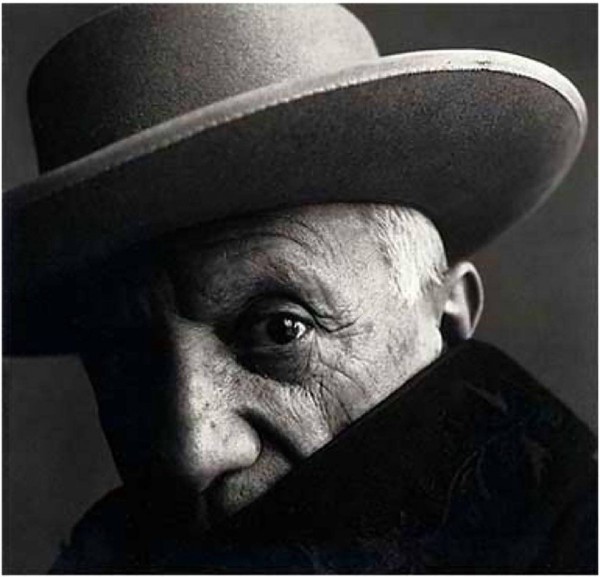 [01/12/2018]
Have you ever heard of the photograph Irving Penn ? Maybe, maybe not. But the real question is: have you ever seen his pictures? The answer is: yes, you definitely have. Commemorating his centennial this year, the Grand Palais, one of the most beautiful buildings of Paris, and very close to the BVJ Champs-Elysées youth hostel, is hosting an amazing retrospective of his work. Therefore, if you're in Paris this weekend and would like to see this expo, the team of the BVJ Paris, the first, most central and most Parisian of all youth hostels in Paris, prepared this text to help you appreciate even more the man and his work.
A Little bit of History
Irving Penn was born in June 16, 1971, in Plainsfield, New Jersey, to a Russian Jewish family. From 1934 to 1938 he attended the University of the Arts in Philadelphia, at the time known as the Philadelphia Museum School of Industrial Art, where he studied industrial arts, painting, drawing and graphics. While still a student, he worked at the Harper's Bazaar, which published several of his drawings.
In 1940, after two years working as a freelance designer and amateur photographer, Penn took the position of art director at Saks Fifth Avenue. He remained there for one year and then left for a trip to Mexico and around the US, where he painted and took photographs. On his return to New York, he was offered a position as an associate in the Art Department of the prestigious Vogue magazine. He started working on layout for the magazine before being asked to try photography. His first photographic cover for Vogue appeared in October 1943.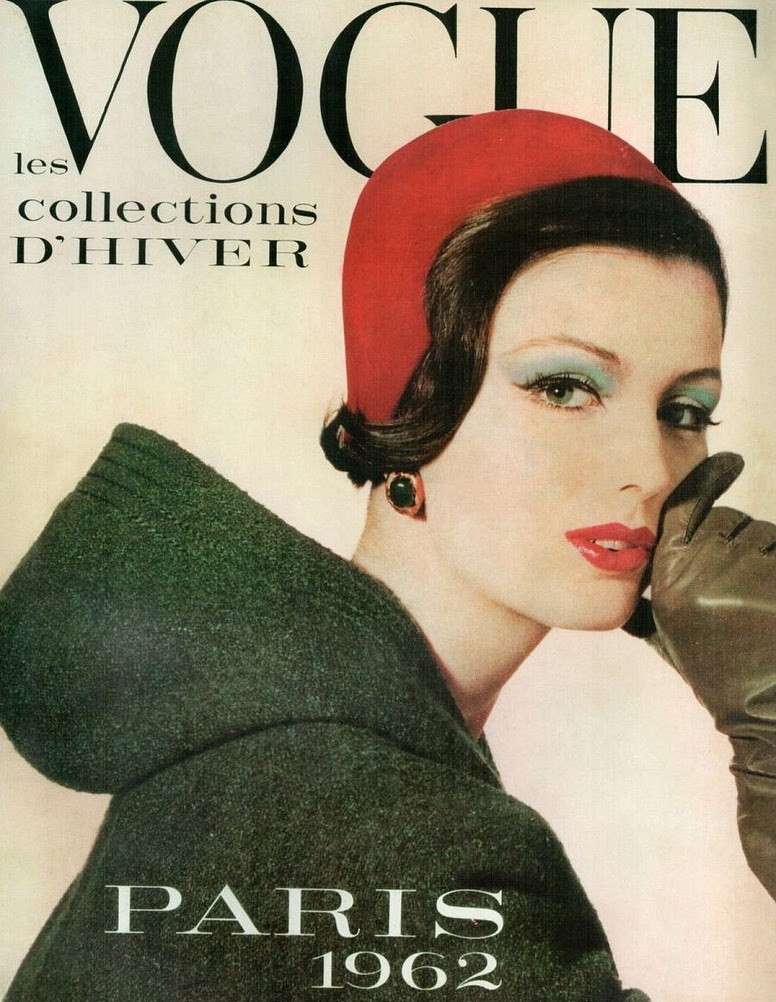 In 1944 Penn volunteered with the American Field Service and travelled to Italy and India, where he photographed soldiers, medical operations and camp life for the AFS, sailing back to New York in November 1945. He continued to work at Vogue throughout his careers, photographing fashion, portraits, still lives and covers. He founded his own studio in New York in 1950 and began making advertising photographs for clients as Issey Miyake and De Beers.
Irving Penn also photographed a great number of celebrities, including Pablo Picasso, Audrey Hepburn, Marcel Duchamp, Truman Capote and Igor Stravinski. He died aged 92 on October 7, 2009 at his home in Manhattan.
The Expo at the Grand Palais in Paris
Celebrating the centenary of the birth of Irving Penn, this exhibition, organized by The Metropolitan Museum of Art, New York, and the Grand Palais, close to the BVJ Champs Elysées youth hostel in Paris, in collaboration with The Irving Penn Foundation, is the first major retrospective of Penn's work in Paris since his death. It includes works from all of his periods, with more than 235 photographic prints offering a comprehensive vision of all the genres he worked in: cigarettes, nudes, portraits, fashion and still life.
Therefore, if you're in Paris this weekend and would like to see this amazing expo, look no further: book a budget accommodation in one of the BVJ Paris Youth Hostels, the first, best located and most Parisian of all youth hostels in Paris, with a French free breakfast, 24 hour reception with a multilingual staff, in the best locations of the French capital!
« Go back to news